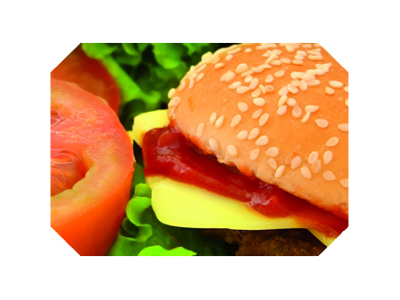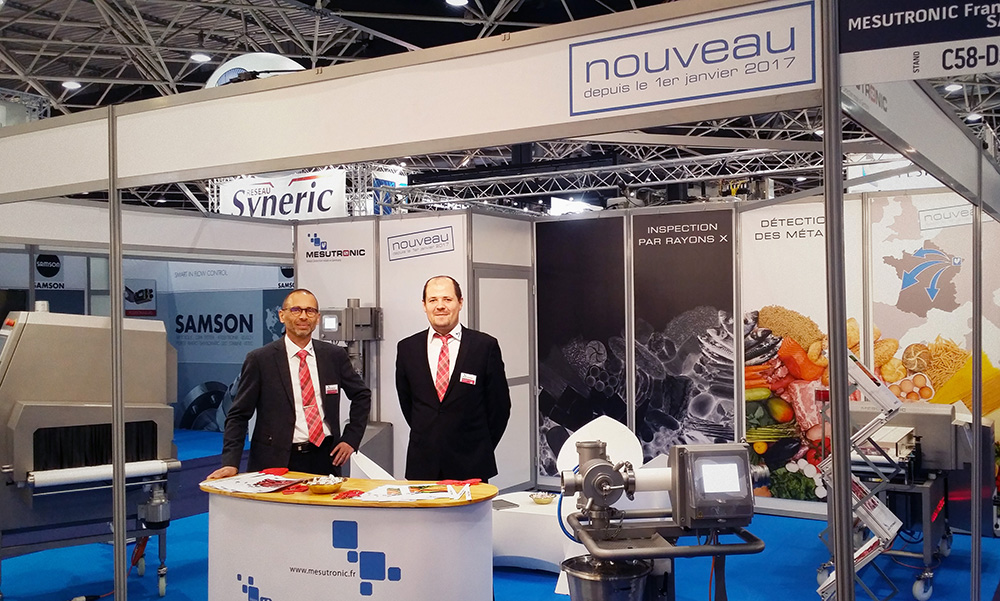 Our French subsidiary MESUTRONIC France SAS will be represented at the Europack Euromanut CFIA in Lyon from 21 to 23 November 2017. The trade fair for food packaging and the food industry is regarded as an important meeting place and information platform for the industry. At Booth C58 – D57 we will be presenting several highlights from the MESUTRONIC portfolio for the food industry to our trade fair visitors.
easySCOPE X-ray inspection appliance
Amongst other things, the trade visitors can experience the easySCOPE X-ray inspection appliance at the booth. The foreign body detector is used for the quality control of finally packaged products using X-ray radiation.
METRON 07 CI metal detector
The high-end METRON 07 CI tunnel detector on the TRANSTRON S conveyor belt system is equipped with state-of-the-art multi-frequency technology and many new software features. In conjunction with the fully automatic autoTEST testing system, the METRON 07 CI is ideally suited to outgoing goods checks.
QUICKTRON O7 RH HyQ Clean metal separator
A further highlight at the Europack Euromanut CFIA is the QUICKTRON O7 RH HyQ Clean metal separator for the examination of bulk goods. The separator meets the highest hygiene requirements in the food industry.
MEATLINE 07 O metal separator
For the meat industry, too, we have the ideal appliance for our local customers. The MEATLINE 07 O examines pasty and liquid meat products and is attached to a vacuum filler.
We look forward to numerous technical discussions on the subjects of the protection of production equipment and the assurance of product quality.