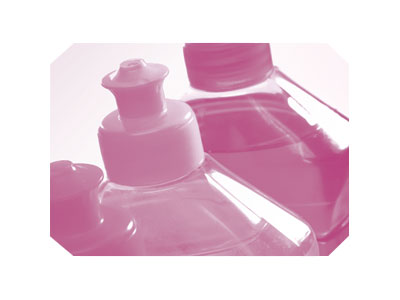 Friedrichshafen/Kirchberg. The FAKUMA 2015 will once again be the meeting place for the plastics processing industry from 13 to 17 October 2015. The trade fair in Friedrichshafen has been offering a comprehensive insight into the entire spectrum of plastic technologies for over 30 years.
The detection of metal contaminants in plastic parts for the protection of production systems is also a major topic in the plastics industry. MESUTRONIC Gerätebau GmbH is a specialist in this area. The manufacturer of metal detectors and separators from Lower Bavaria will present its innovative metal detection technology in Friedrichshafen at its trade fair booth in Hall B1 / Booth 1103.In addition to further metal separators for the freefall and pneumatic conveying of granulates and ground stock, the company will present the QUICKTRON 05 RH for the examination of masterbatches.This system, which originates from the food industry, offers many advantages. Its completely colourless construction, which avoids all discolouration of the granulates, is unique in the entire industry. All plastic parts that come into contact with the product are manufactured in neutral white. Furthermore, the passage is silicone-free and extremely easy to clean without tools. Even in environments with strong interference fields, the patented PowerLine principle offers maximum precision while at the same time also preventing false alarms due to static charging of the granulate.
MESUTRONIC looks forward to welcoming numerous visitors to the FAKUMA in Friedrichshafen and to many interesting contacts and intensive discussions on the subject of "Metal detection –
Made in Germany".