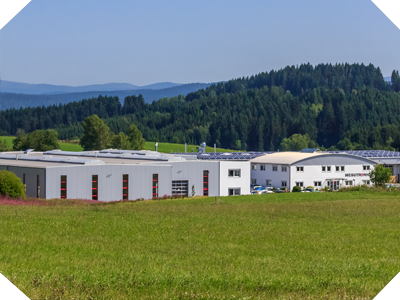 Manager: Karl-Heinz Dürrmeier
211 employees
40 representations worldwide in more than 50 countries

Products: Metal detectors, metal separators, X-Ray inspection systems, belt conveyors, reject gates and network solutions for customers worldwide in the food, pharma, plastics, textile, wood and mining industry.
Member of

40
representations worldwide
Our region – Kirchberg im Wald
Trade stress, noise and hecticness against recovery in the Bavarian Forest. Get new power and energy from the nature. Embedded in green and pure landscape is Kirchberg im Wald. Rustling forests, lush meadows, lovely distant view and an ambrosial flower environment invites the guest to a holiday far away of the hecticness of the daily routine.