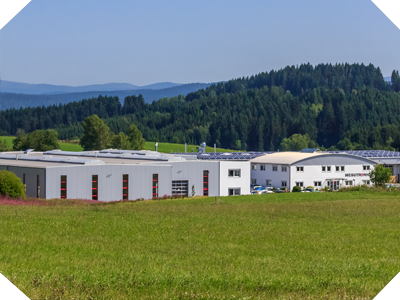 Manager: Karl-Heinz Dürrmeier
216 employees
40 representations worldwide in more than 50 countries

Products: Metal detectors, metal separators, X-Ray inspection systems, belt conveyors, reject gates and network solutions for customers worldwide in the food, pharma, plastics, textile, wood and mining industry.
Member of

40
representations worldwide
Our group – INDUS Holding AG
INDUS is the leading specialist in the field of sustainable investment and growth within the German speaking SME sector. We acquire mainly owner-managed companies and assist in their corporate growth through long-term alignment. Our portfolio companies are characterized by their strong position in specific niche markets. As a growth-oriented financial investor we ensure that they are able to retain their particular strength: their identity as medium-sized companies.